To re-register your Roubler Clock please follow the below steps:
Open Web Browser and Login to your Roubler Account
Go to Management > Settings > Add Device

3.Open up the Roubler clock on your device and enter 9870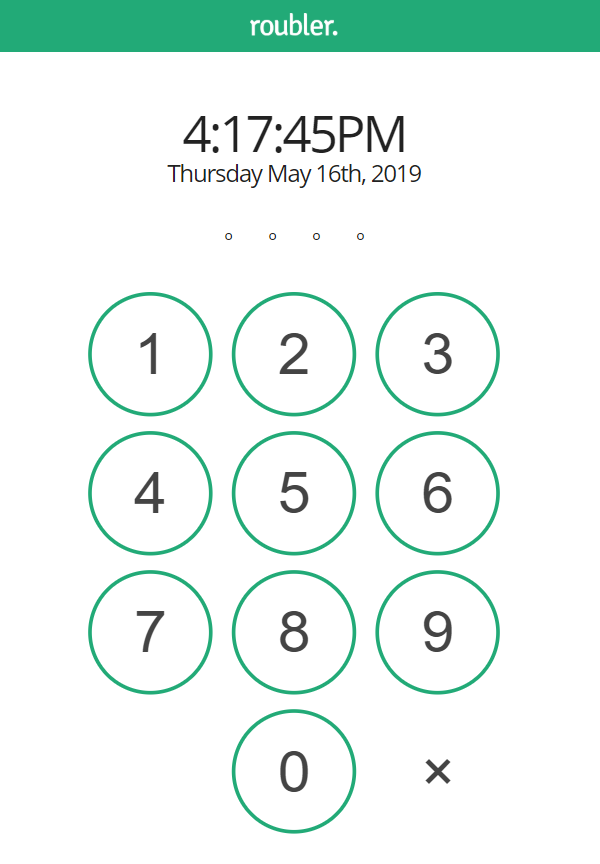 4. Take note of the Device ID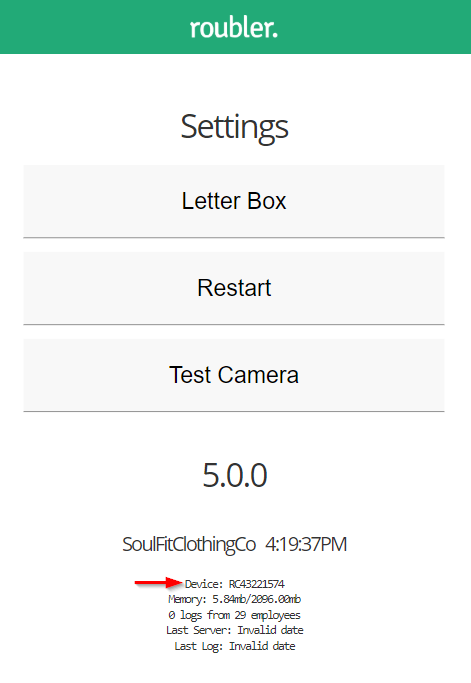 5. Go back to your Roubler Web browser and insert the Device ID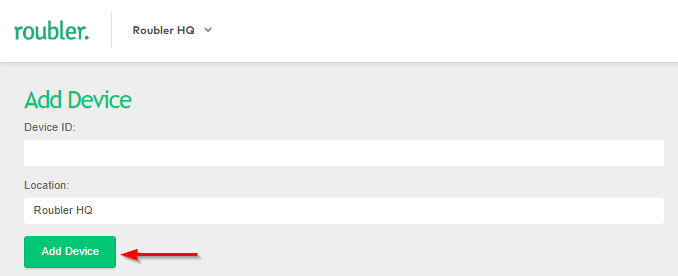 6. Click on the Location Dropdown and select the location you are registering the device to.
7. Click on "Add Device"
8. Once you have added the device, the new location will override the devices old location. You can now start using this clock in the new location.