Mobile app
Scenario: I've forgotten my password. How can I reset a new one and regain access?
If you have forgotten your password, you can set a new one via your mobile app by clicking on the Forgot your password? Ensure that your mobile app is up to date.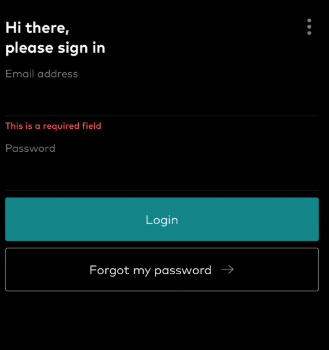 Type in your email address and click Send Password Reset. You will then receive a link to follow on how you can reset your password and if your email is registered with Roubler.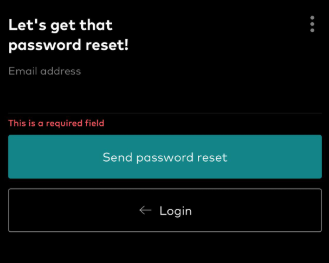 You will receive an email with the following statement and password reset link. The link will redirect you to the web portal where you can enter your new password and click Reset Password.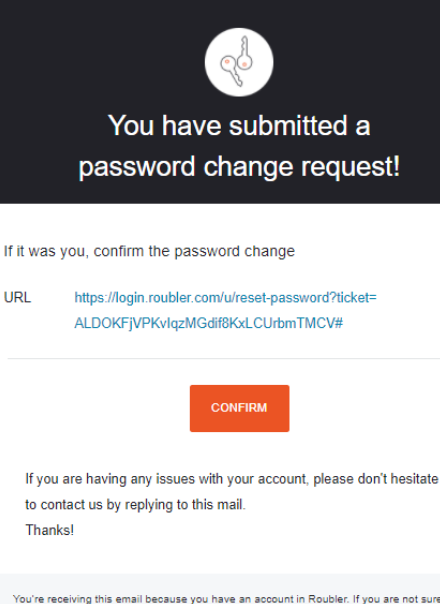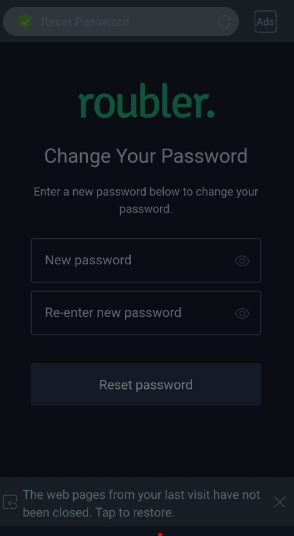 Web app
When trying to log via the web app, click "Forgot password?", you will then need to enter your registered email address to receive the reset link as shown on the second screenshot.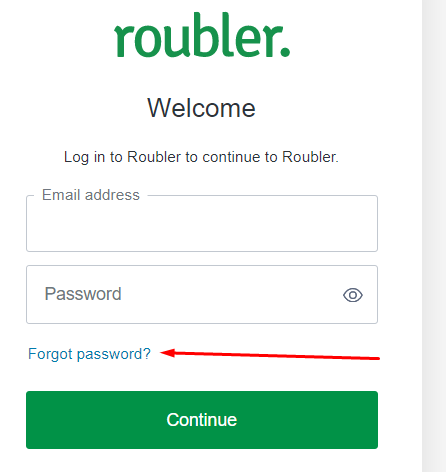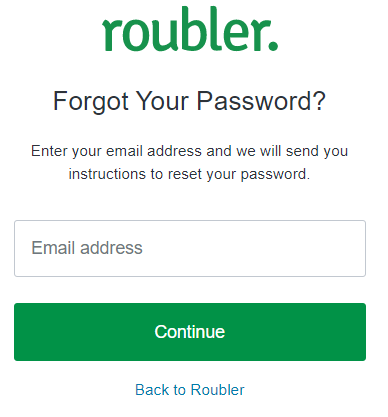 A confirmation page will show once the request is successful. Please always check your spam/junk mail otherwise click "resend email."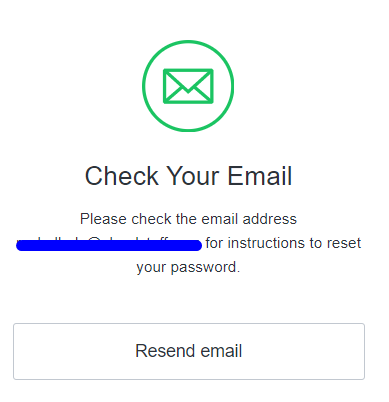 An email from Roubler with subject: Reset Your Password should be received. Click the URL to be redirected to the Change Password page as per the second screenshot.