The employee onboarding status area has been upgraded to allow you to:
View and send onboarding invitations to new employees imported via the import invites feature
Perform bulk selections and actions.
Ability to resend or delete invites that have been sent or are in progress.
Filter based on the status of an onboarding invite.
What's changed?
"New" status
Now when you access the employee onboarding status area, you will see newly imported employees labelled "New", and you can choose to send them an onboarding invitation email.

You can send onboarding invitations by selecting the "Send" button next to a new employee record, or by using the bulk selection function.
Bulk selections
You can send bulk onboarding invitations.
To select all employees in the list, select the top-most checkbox next to the column "Employee".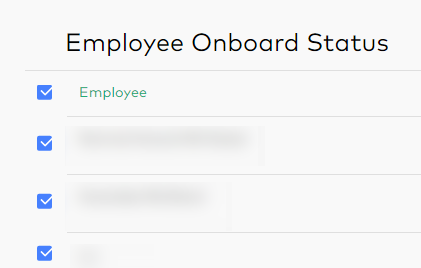 To select only specific employees, select the checkboxes next to the relevant employees
Bulk actions
Once you have your bulk selections, you can choose the action you want to take next, whether it's to send or delete onboarding invitations.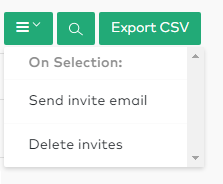 After you have selected one of the options, you will be asked to confirm the request.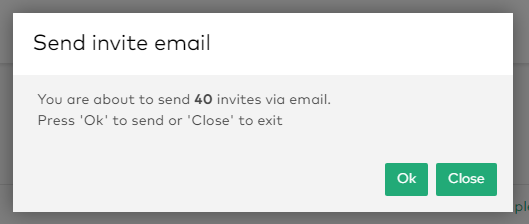 Learn more about the status of your employees' onboarding process in this knowledge base article.
Filter by status
Choose from new, invited, in progress, completed or deleted to filter the view of your onboarding invitations status.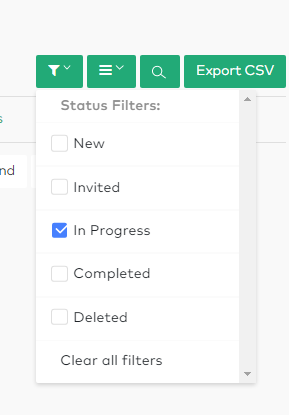 How do I learn more about this?
If you would like more info on this or need support, please contact your Customer Success Manager or email us at support@roubler.com.